We are a part of your community.
Below is a list of events, activities and seminars that we are involved in.
August 2018 Events
Pre-Planning Seminar
Aug 28, 2018 06:00 PM to Aug 28, 2018 07:00 PM
We invite you to join us at our pre-planning seminar that will be be held at our funeral home. This will be an informal question and answer session with our manager, Bruce Lynd Jr. and an attorney from the law offices of Heidelberg-Steinberger. We will be discussing the benefits of planning your final wishes in advance and the options available to you, also you will be able to ask questions in regards to wills, estate planning, and probate with the attorney. We look forward to seeing you there. Light refreshments will be served.
October 2018 Events
WLOX Senior Fair
Oct 10, 2018 09:00 AM to Oct 10, 2018 01:00 PM
We will have a booth at the WLOX Healthy Living South Mississippi Senior Fair. This is always a fun event, where you are provided with lots of helpful information, food, and door prizes. We hope to see you there!
Jackson County Blue Ribbon Fair
Oct 22, 2018 09:00 AM to Oct 26, 2018 05:00 PM
As a locally owned funeral home, we never miss the Jackson County Blue Ribbon Fair. We will have our booth in the civic center as we always do with lots of free goodies to give away and an "Enter for a Chance to Win!" giveaway. We enjoy getting to see so many of our friends and community members every year. We will also be hosting some intimate "Coffe Talks" in our booth to discuss any questions you may have (date and times to be announced). Come by and visit with us!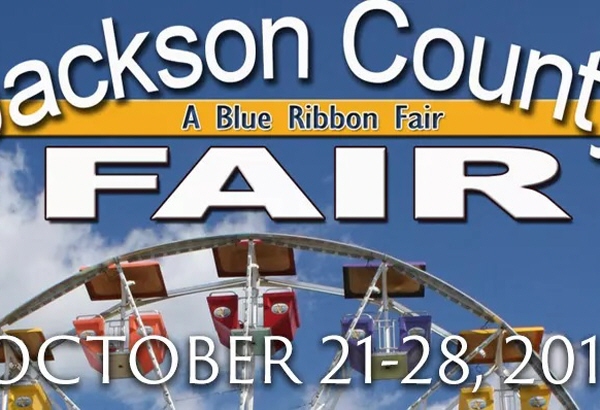 November 2018 Events
Honoring Our Veterans
Nov 9, 2018 11:00 AM to Nov 9, 2018 12:00 PM
Join us as we help the Jackson County Chamber of Commerce honor our Veterans
Pre-Planning Seminar
Nov 13, 2018 06:00 PM to Nov 13, 2018 07:30 PM
November 13, 2018 at 6:00 pm
will be held at our funeral home located at 9721 Highway 63, MOss Point, MS 39562
Refreshments will be served
December 2018 Events
19th Annual Remembrance Ceremony
Dec 2, 2018 04:30 PM to Dec 2, 2018 05:30 PM
Candlelit luminaries will once again fill our beautiful downtown Moss Point Riverfront in honor of the loved ones lost during the past year.